New Flying Competition 2022
In September 2022 the fourth New Flying Competition took place on an airfield in Stade, near Hamburg.
The 6 teams from the Czech Republic, Denmark, Mexico, Serbia and Germany (2x) competed to master a complex flight and search mission strictly observed by the jury.
In the end the team "Evolonic" from Erlangen, Germany was victorious. Besides a whole lot of great experiences of hospitality and sportsmanship they took an astonishing price money of 2500€ – sponsored by Lufthansa Technik -home.
We thank all our sponsors for the great support!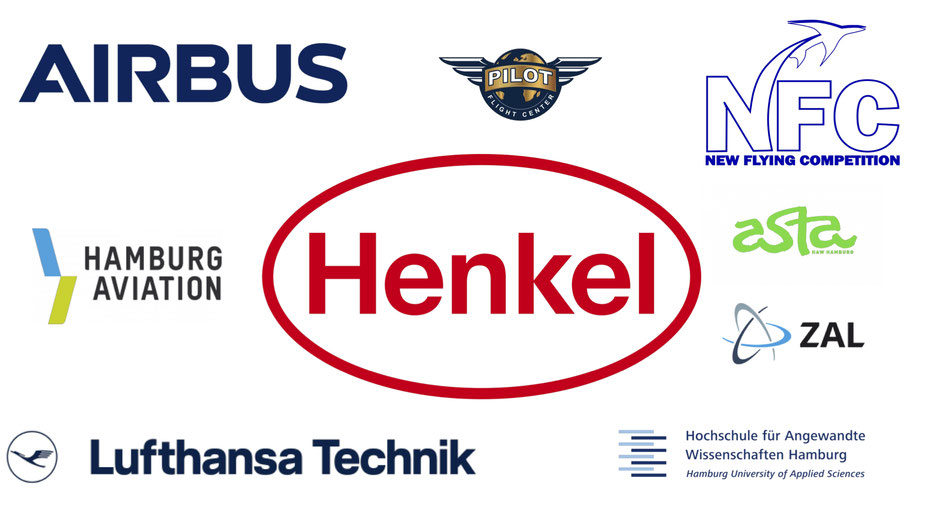 JURY CHAIRMAN DR. CHRISTOPH HESS
Chief Strategy Officer – ZAL Center of Applied Aeronautical Research GmbH Hamburg
JURY MEMBER BERND TRAHMER
Senior Engineer in the field of future projects – Airbus Commercial Hamburg
JURY MEMBER BORIS WECHSLER
Senior Systems Engineer – ZAL Center of Applied Aeronautical Research GmbH Hamburg
JURY MEMBER JOACHIM KIENZLER-CLEUVERS
Principale Design Engineer – Lufthansa Technik Hamburg
First Officer – Lufthansa Cityline GmbH / Consultant for UAVs – UMC-Consulting
Rules of the New Flying Competition
Report Content and Layout Guidelines