New Flying Competition 2016
In October 2016 the first New Flying Competition took place on an airfield in Stade, near Hamburg.
The 6 teams from Poland, China, Turkey and Germany competed in two-section flying-excercise under perfect conditions, strictly observed by the jury.
In the end the team "NPU Innovation" of the Northwestern Polytechnical University Xian/China was victorious. Besides a whole lot of great experiences of hospitality and sportsmanship they took an astonishing price money of 5000€ – sponsored by Airbus Group -home.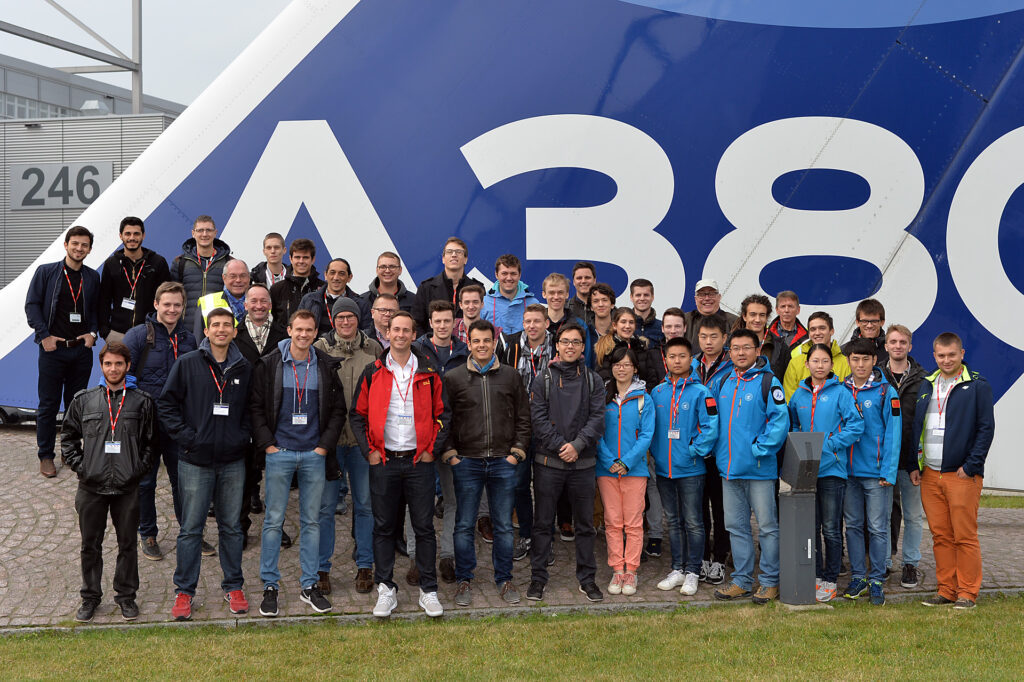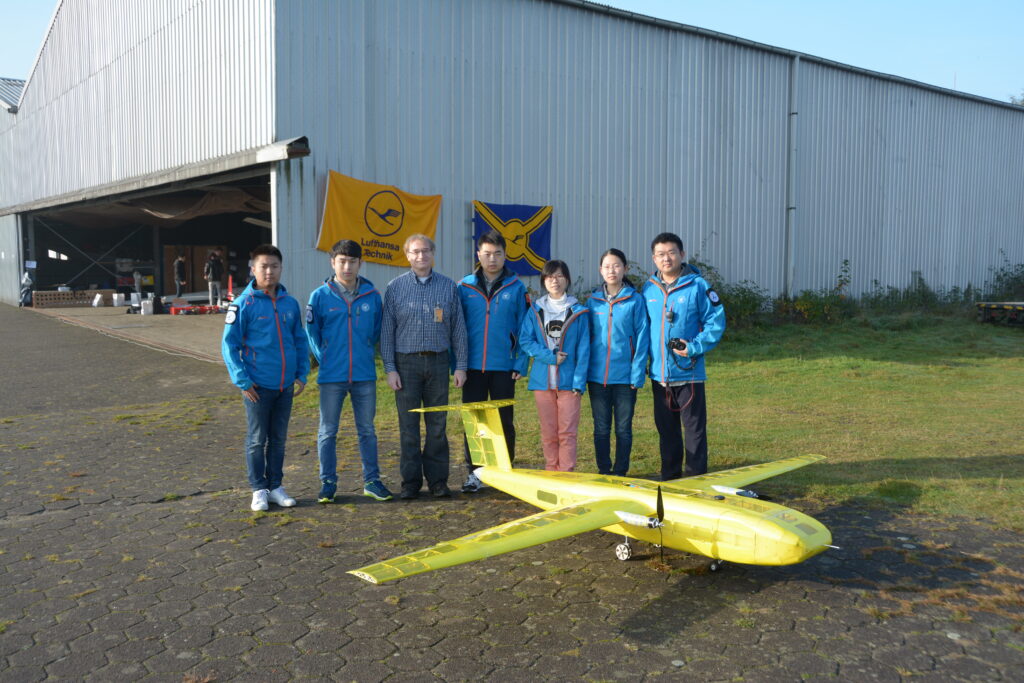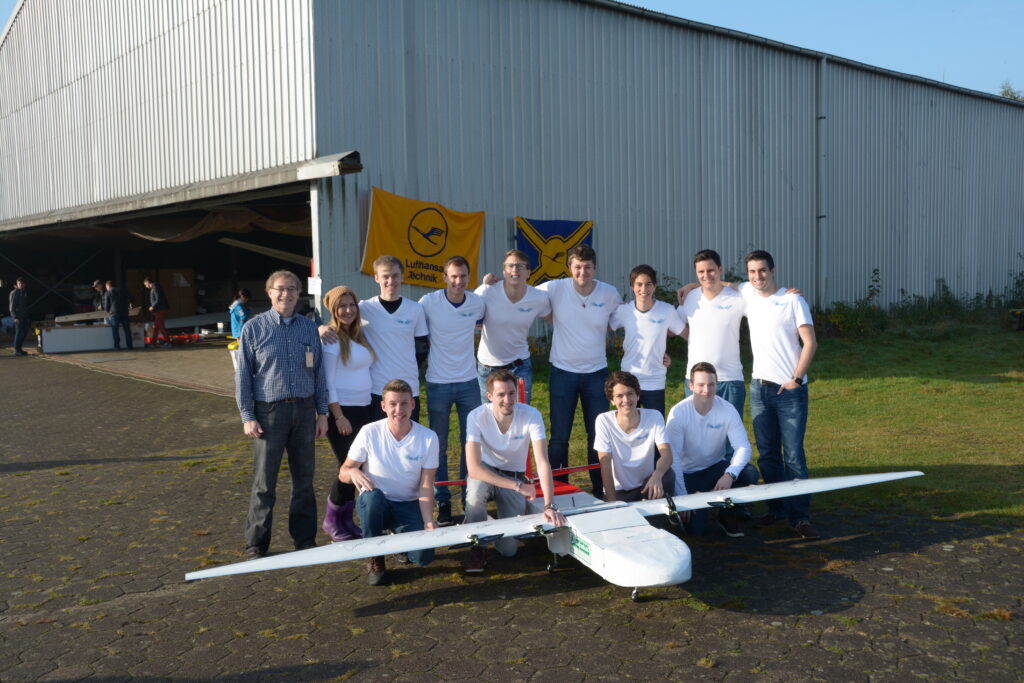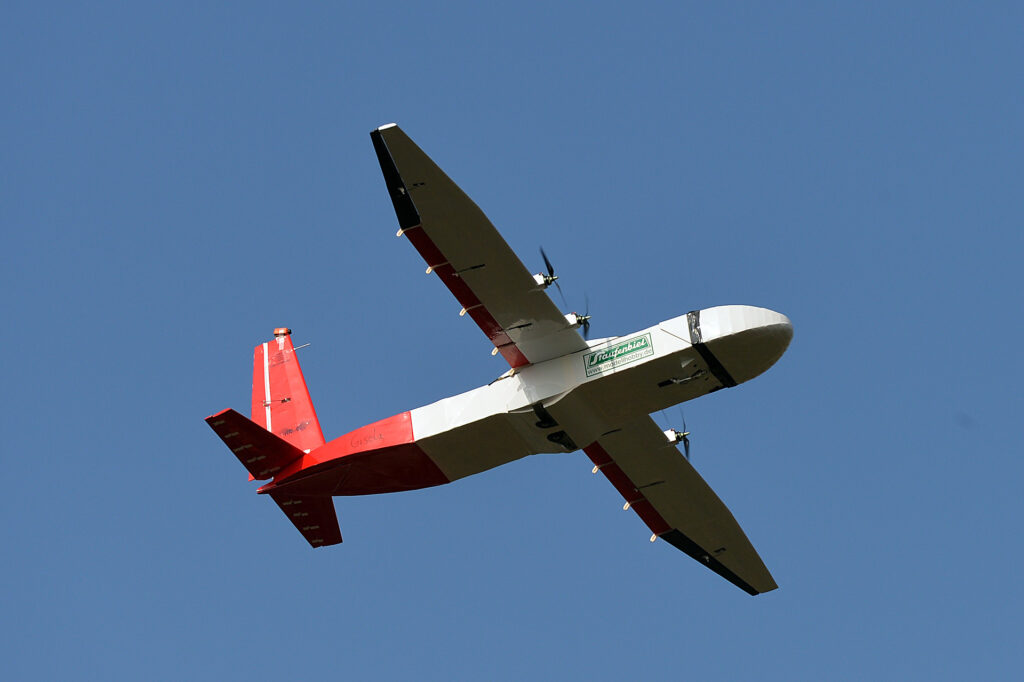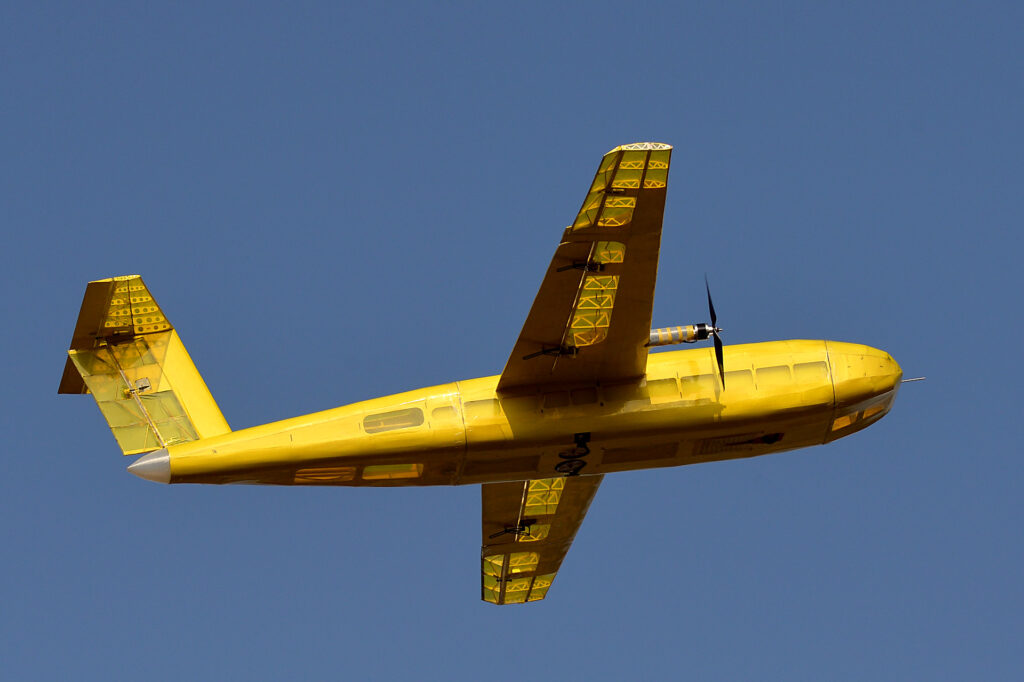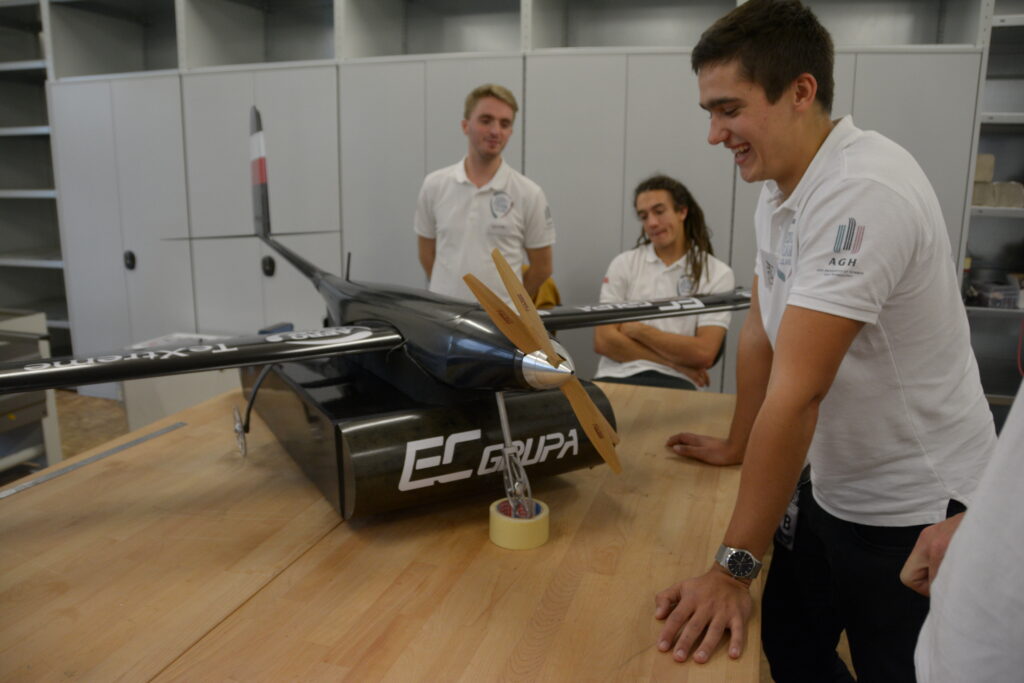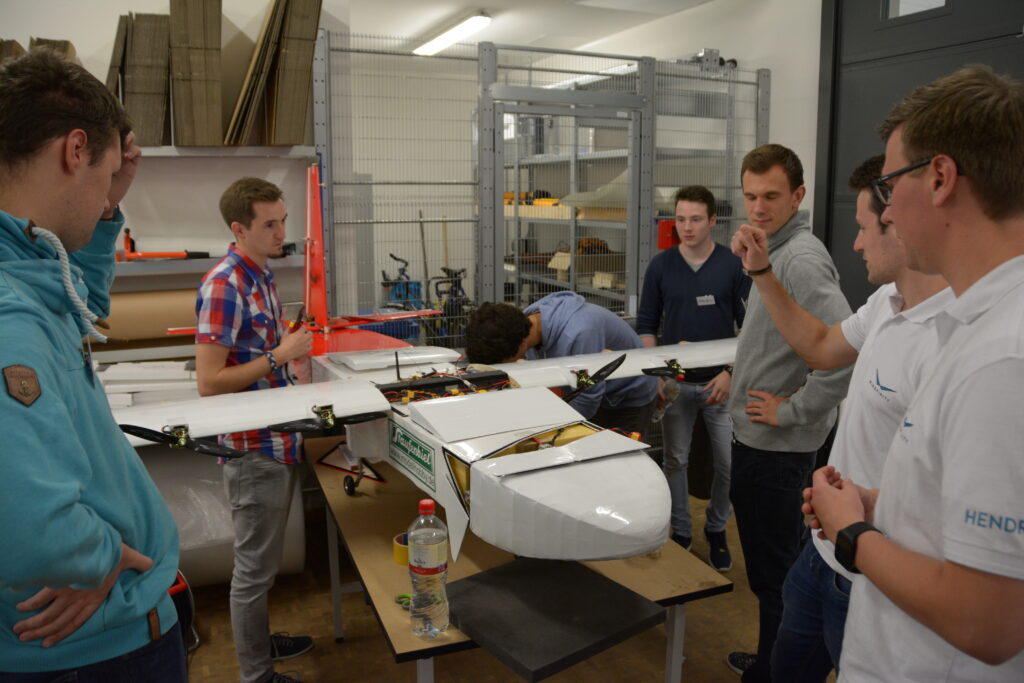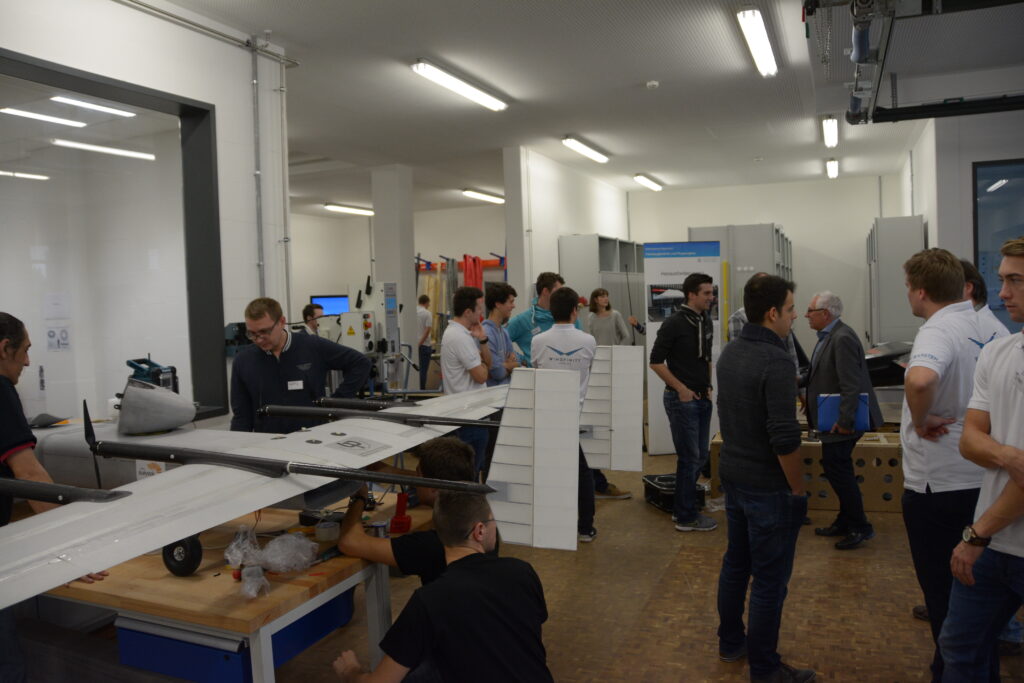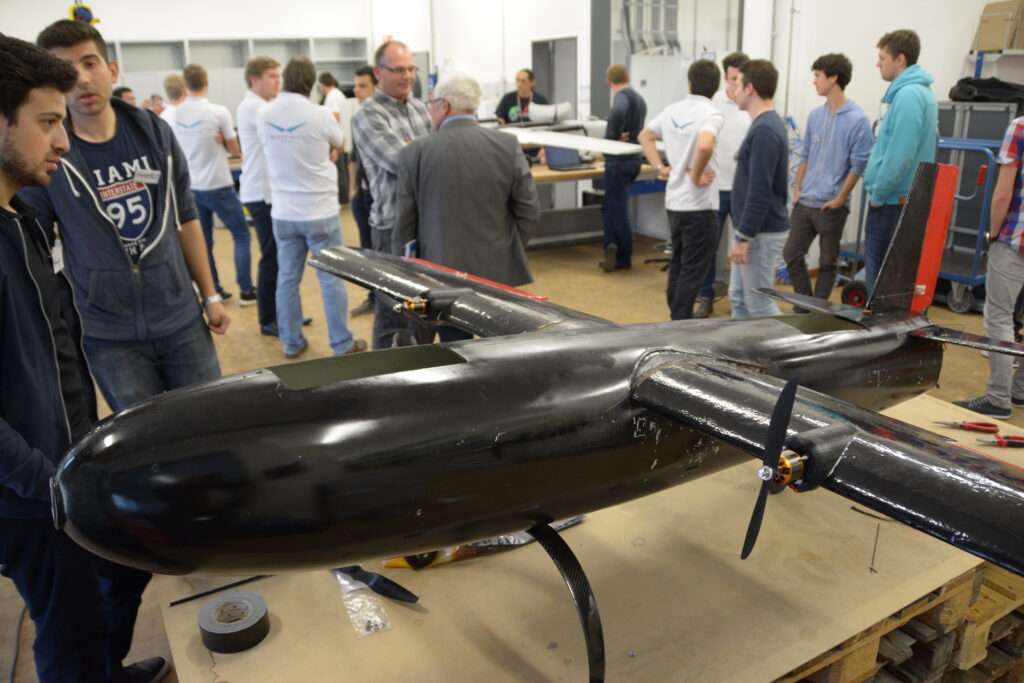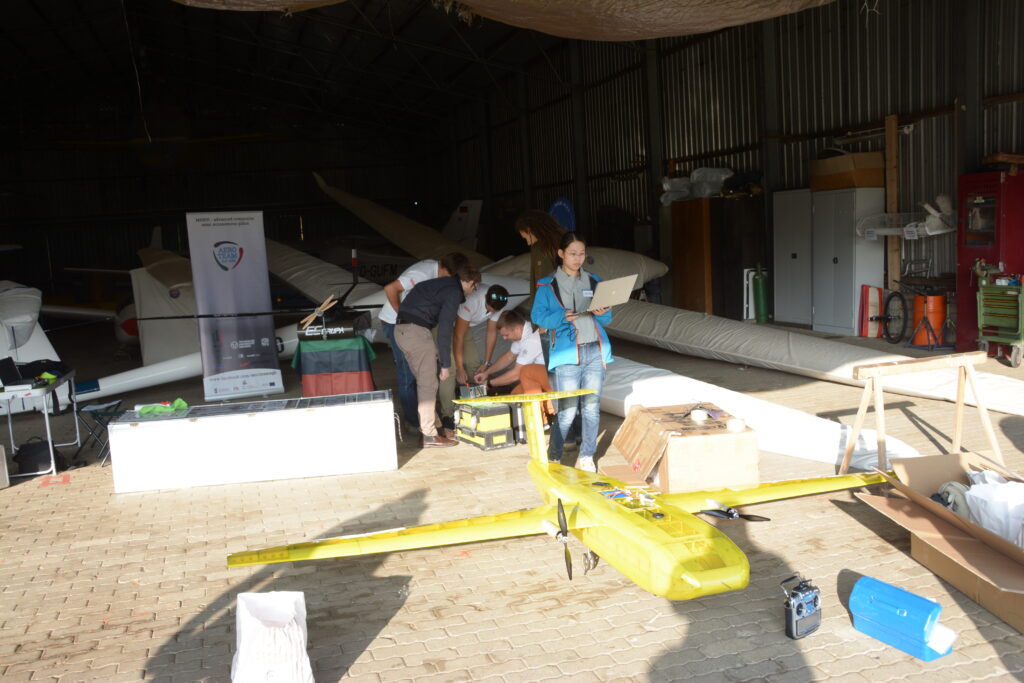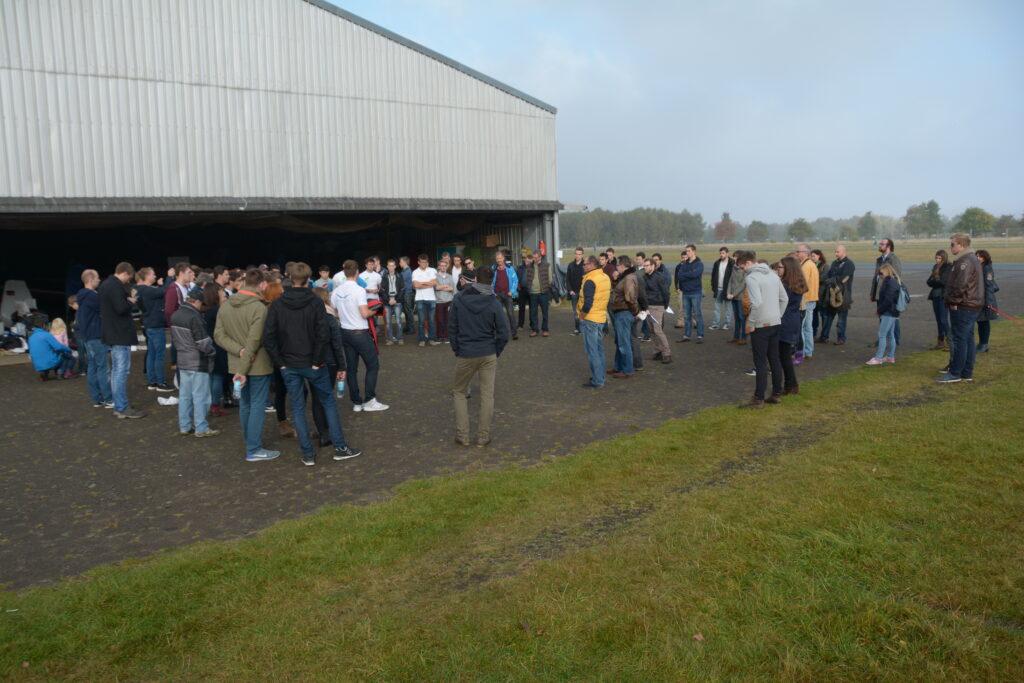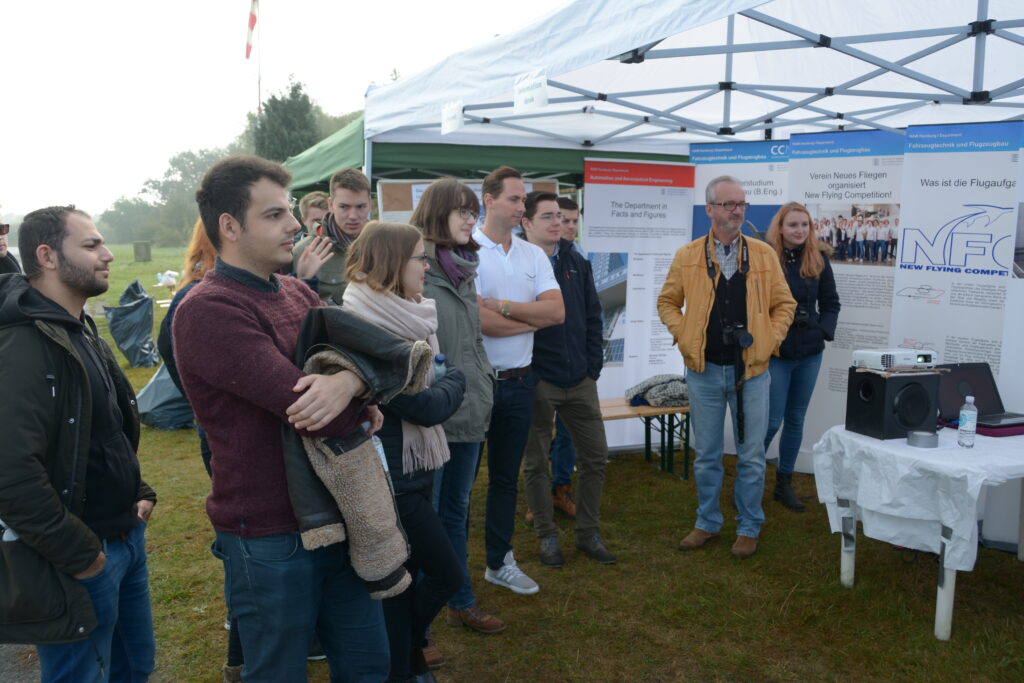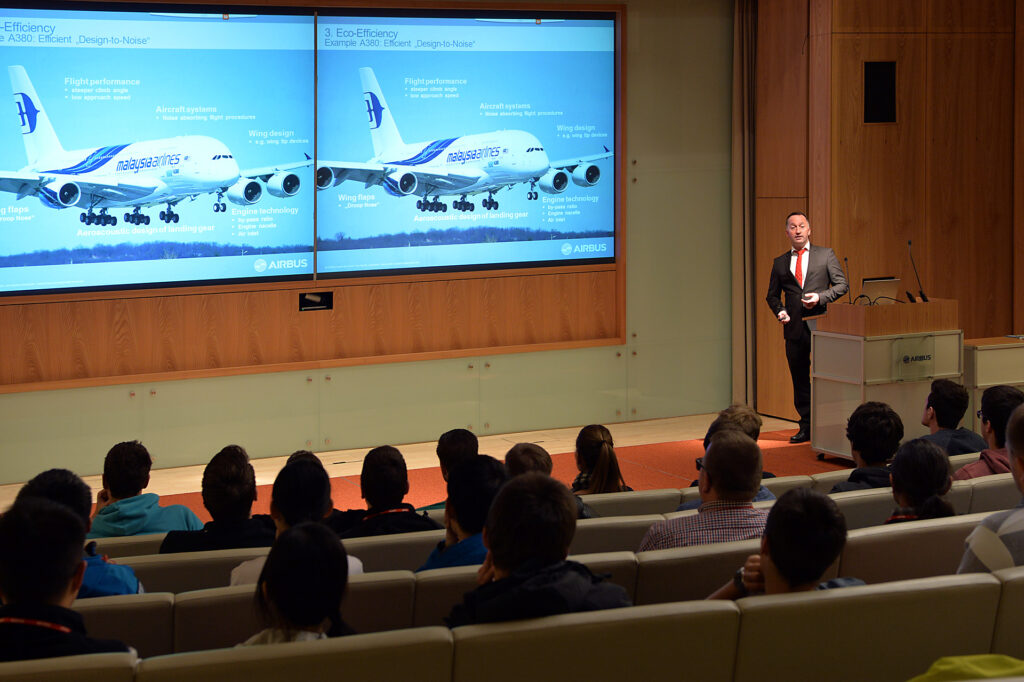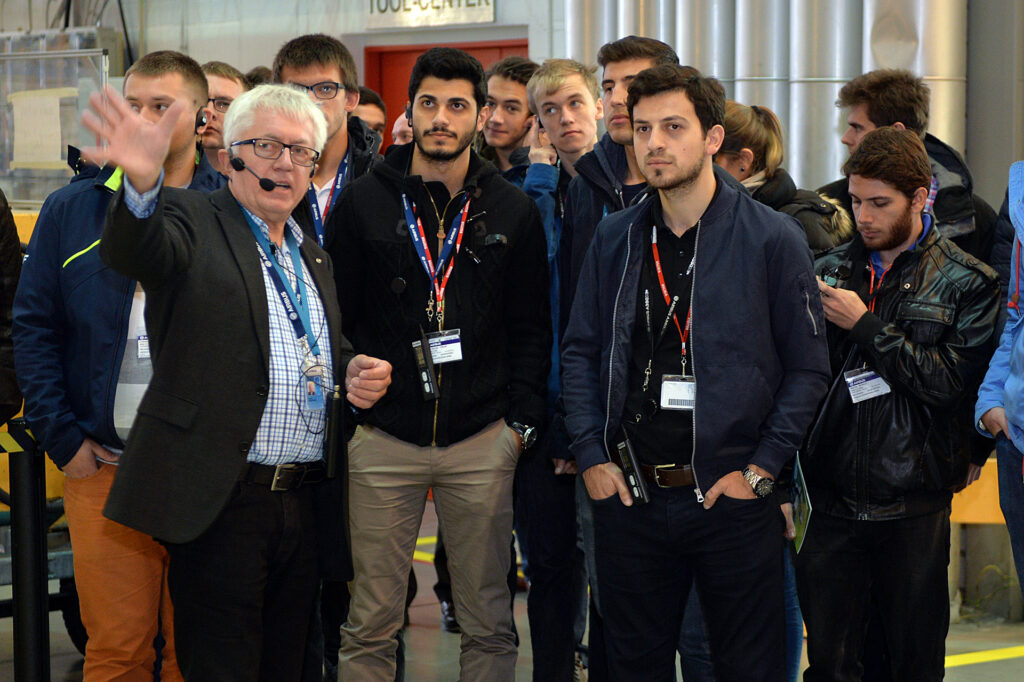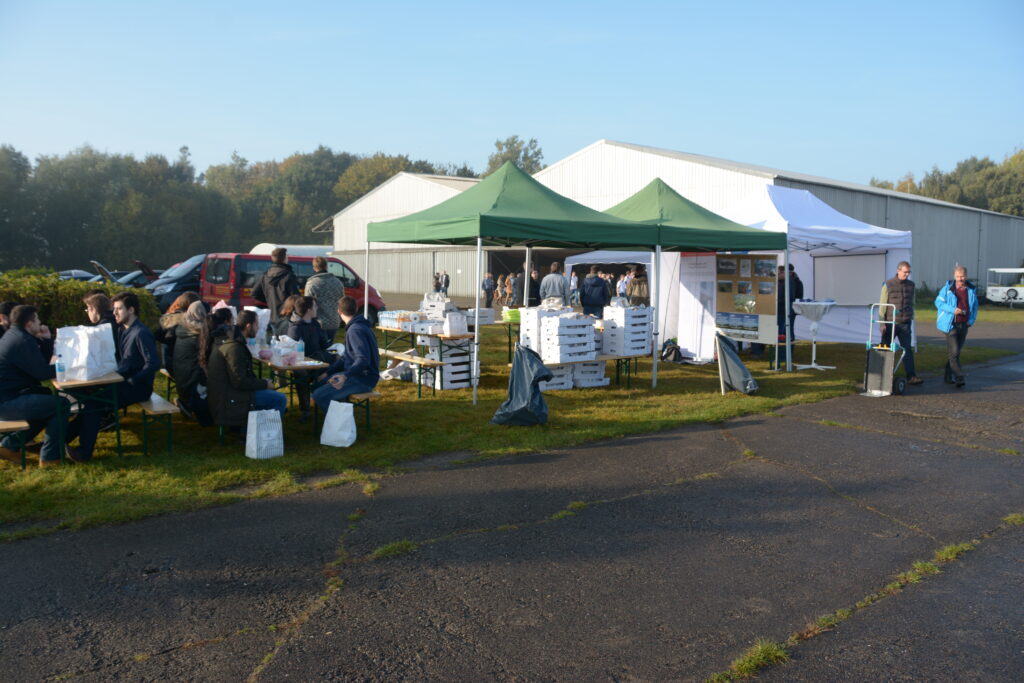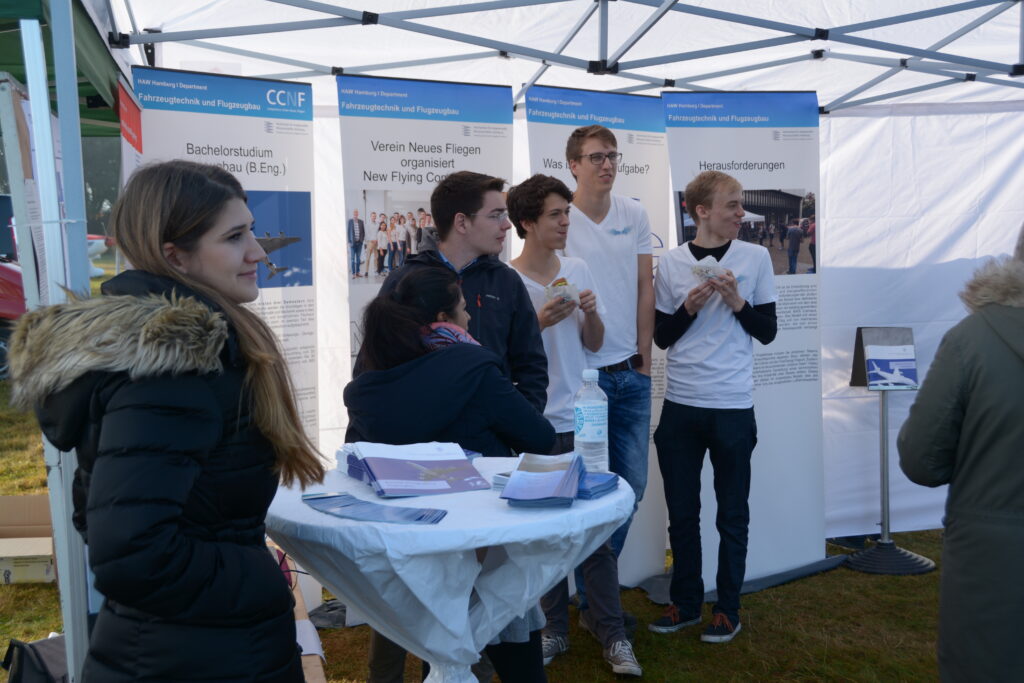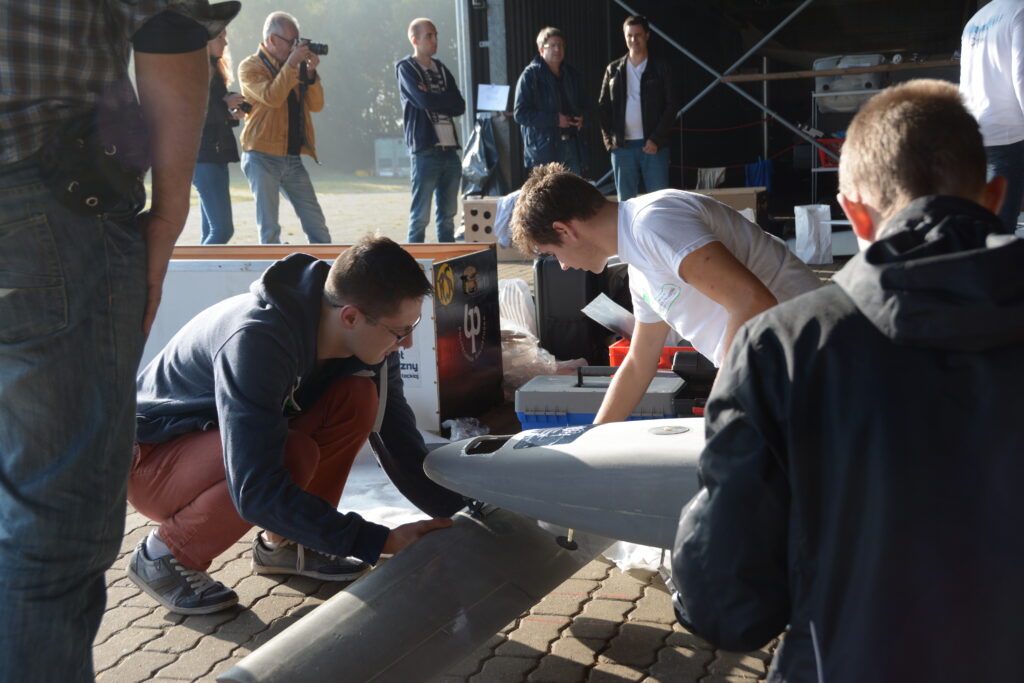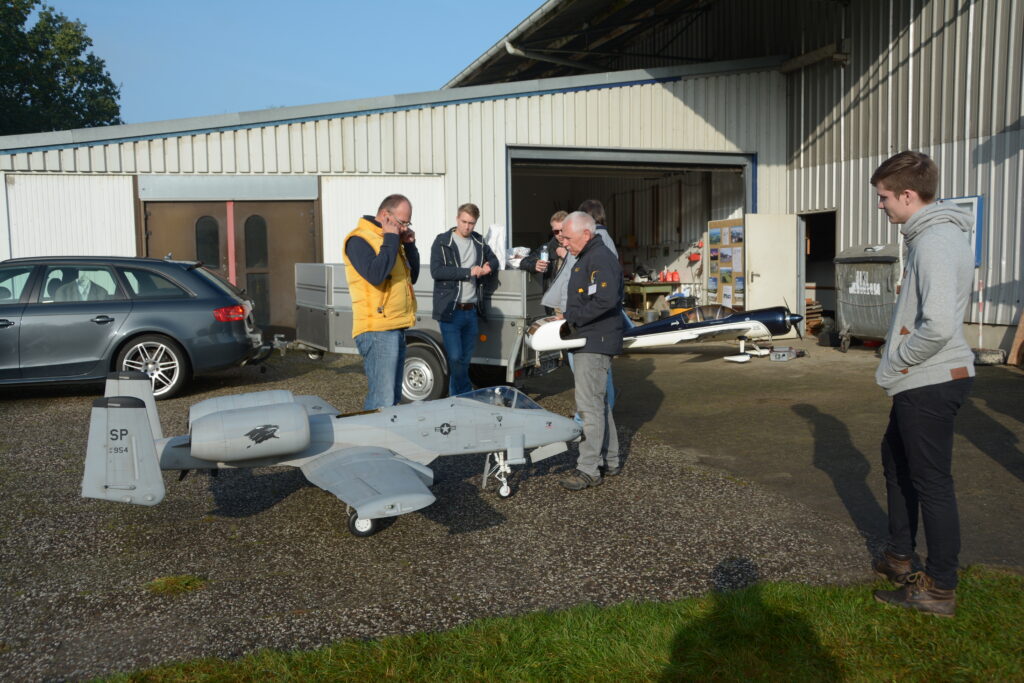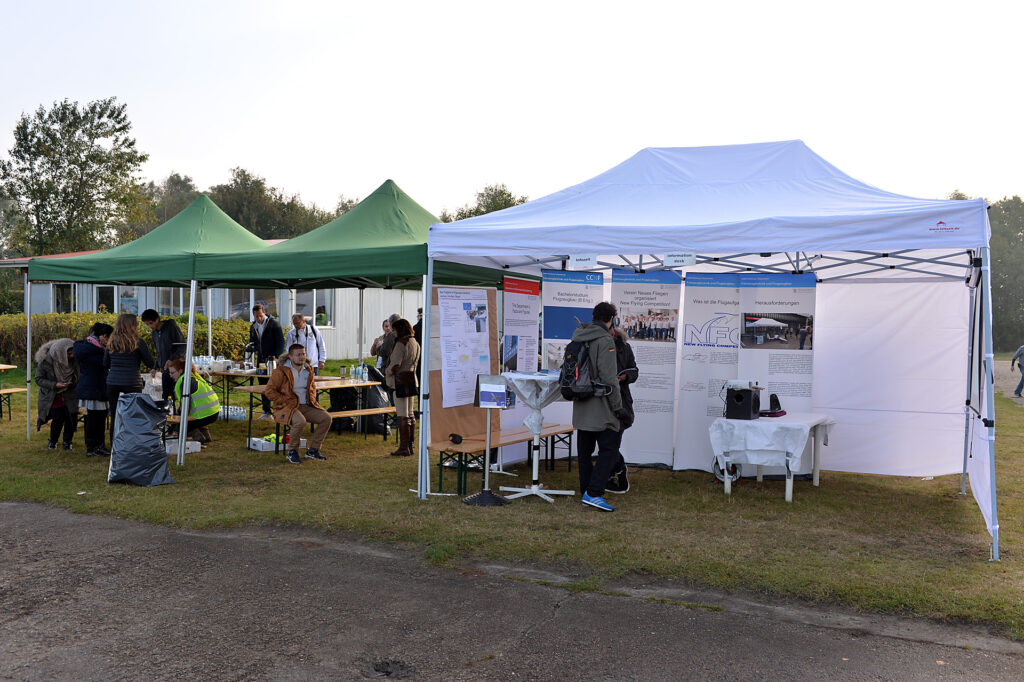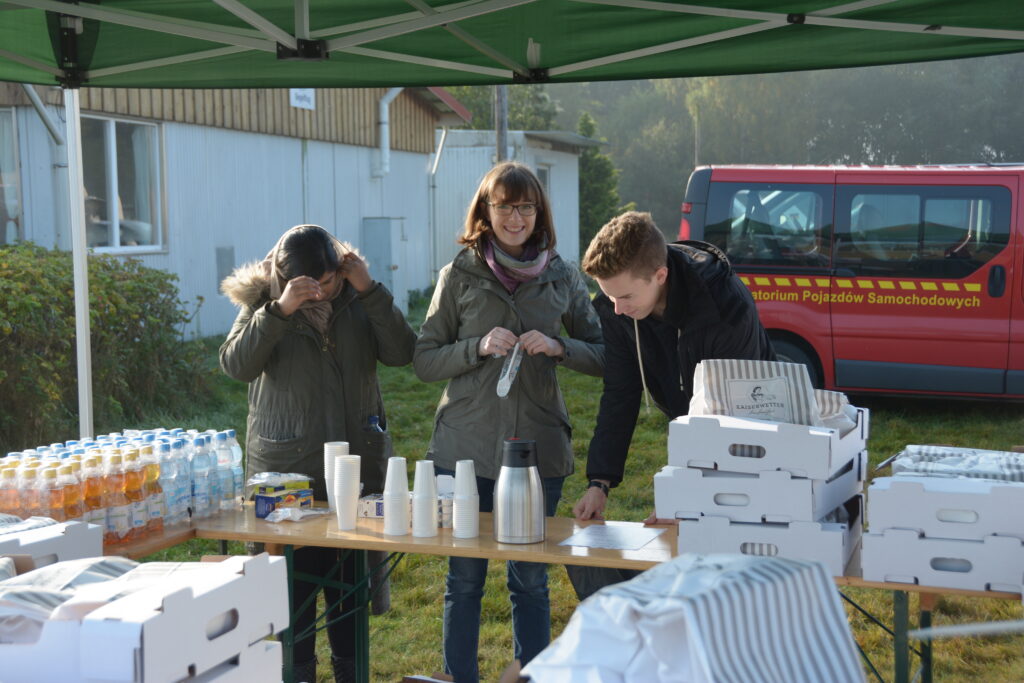 Here you can see and listen to the Science-Slams of last years competitors. We thank every team for their effort!
We hope to see YOU next year!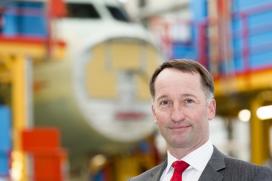 Fabian von Gleich, Head of Strategy and Development Site Hamburg, Airbus:
"We believe that this competition is an excellent opportunity for future aircraft engineers to gain valuable experience in the field of applied aircraft development. Students participating in this competition will have the privilege to exchange directly with some of Airbus' leading engineering experts. We explicitly encourage all competing teams to explore unconventional aircraft concepts or new ways of working related to aircraft development and testing. We are looking forward to see what Airbus can learn from the competing teams as well. Finally, we also excited to meet talented students and support them in their personal and professional development."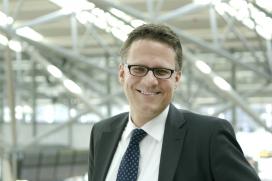 Roland Gerhards manager of ZAL (engl.: Hamburg's Center for Applied Aeronautical Research):
"When I first heard about the idea of the competition, I was immediately excited. It is an enrichment to help students and interested model flyers participate in realizing the vision of new flying and it also supports the networking. With the strong focus on innovation and the creativity this competition also suits ZAL. That is why I agreed on becoming a member of the Advisory Council."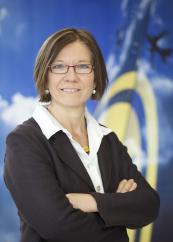 Elke Niemann, Talent Relationship Management and University Contacts:
"The competition offers us a new possibility to get in contact with students and aviation enthusiasts. I'm excited how competitors will apply innovative technology and which kind of knowledge they will acquire along with the competition."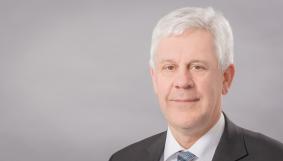 Dr. Franz Josef Kirschfink, manager of Hamburg Aviation: 
"The Aviation Cluster appreciates this competition as an additional incentive for awaking enthusiasm of academic young talents for our branch of industry. It is a novelty, that people from outside the industry compete in designing innovative and airworthy technical demonstrators. That's why I pledged to support the competition on behalf of Hamburg Aviation."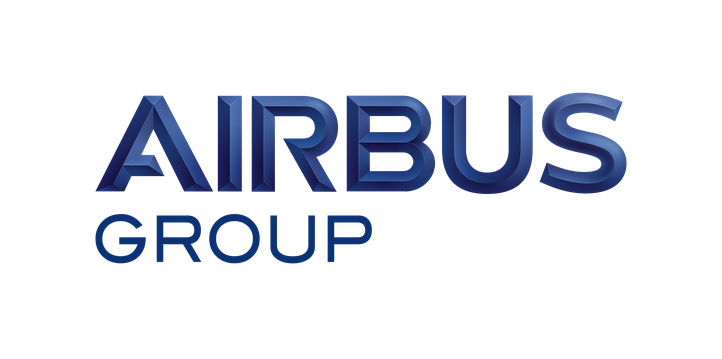 Airbus Group is a global leader in aeronautics, space and related services. In 2015, the Group – comprising Airbus, Airbus Defence and Space and Airbus Helicopters – generated revenues of € 64.5 billion and employed a workforce of around 136,600.
Our people work with passion and determination to make the world a more connected, safer and smarter place. Taking pride in our work, we draw on each other's expertise and experience to achieve excellence. Our diversity and teamwork culture propel us to accomplish the extraordinary – on the ground, in the sky and in space.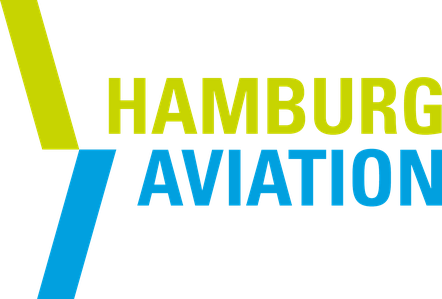 We are glad that Hamburg Aviation will support us. We are looking forward to a great cooperation.
Hamburg Aviation is a powerful alliance of business, science and politics representing the aviation cluster of Hamburg worldwide.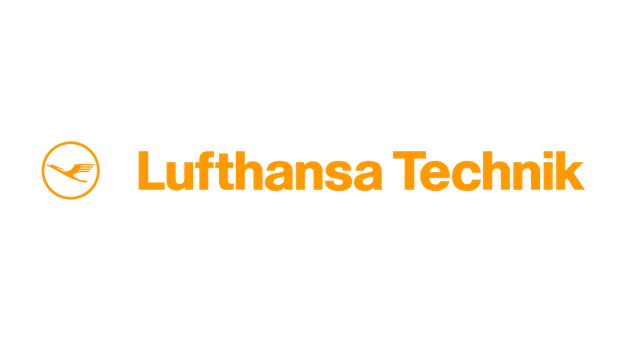 We proudly announce Lufthansa Technik to sponsor the New Flying Competition. We are looking forward to a successful collaboration.
Lufthansa Technik is the leading provider of maintenance, repair, overhaul, and modification services for civil aircraft.

ZAL – Hamburg's Centre of Applied Aeronautical Research (in German: Zentrum für Angewandte Luftfahrtforschung) will support us in the ambitious goal of creating the New Flying Competition.
ZAL is the technological research and development network of the civil aviation industry in the Hamburg Metropolitan Region.

The Hamburg University of Applied Sciences is an institution of higher education and applied research located in Hamburg, Germany.
Formerly known as Fachhochschule Hamburg the Hamburg University of Applied Sciences was founded in 1970. In terms of student enrollment, the HAW is the second largest university in Hamburg, with a student body of 15.000.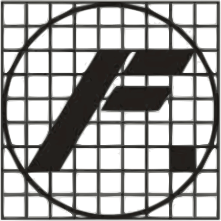 We proudly announce Förderkreis Wagenbauschule will support us. 
It sponsors various projects within the department Automotive & Aeronautical Engineering at Hamburg University of Applied Sciences. It stays in contact with the industry to guaranty the exchange of information between the industry and the university.
In addition it offers the opportunity of a discussion platform where alumni can get into contact with each other.
On July 30th the task was fixed by the advisory council. A concise definition will be published in October 2015. What follows is an overall description of the task that resembles real-world requirements in civil aircraft design and which will be transferred to model aircraft design.  
Develop an airworthy and efficient model plane of any configuration that fulfills some essential real-world civil aircraft requirements and demonstrate its airworthiness and efficiency by a test flight.
The aircraft has to carry a payload of specified size and weight representing passengers and cargo
In addition, a trim weight of specified mass will be positioned at the front or rear end of the payload 
to represent a centre of gravity movement in real-world passenger aircraft
The aircraft must be capable to take-off, fly maneuvers and land with one critical engine made inoperative
The aircraft must be capable to land with a specified minimum velocity
The aircraft must fly a looping to proof its structural integrity
The following deliverables have to be submitted during the competition:
Preliminary design report (PDR)
Critical design report (CDR)
Design report
Flight demonstration with specific tasks to demonstrate the airworthiness and efficiency of your aircraft. 
The test flight results are to be checked against your predictions in the design report
De-Briefing
Science slam